It is a type of carpet that can be used in many places with pile heights between 20 mm – 65 mm.
It is suitable for football, tennis, hockey, baseball, multi-purpose fields, and running track usage areas.
Dogu Grass
Thanks to its fibrillar yarn with a value of 100 microns and its density, it provides an easy game opportunity without affecting the ball too much and without tiring the players.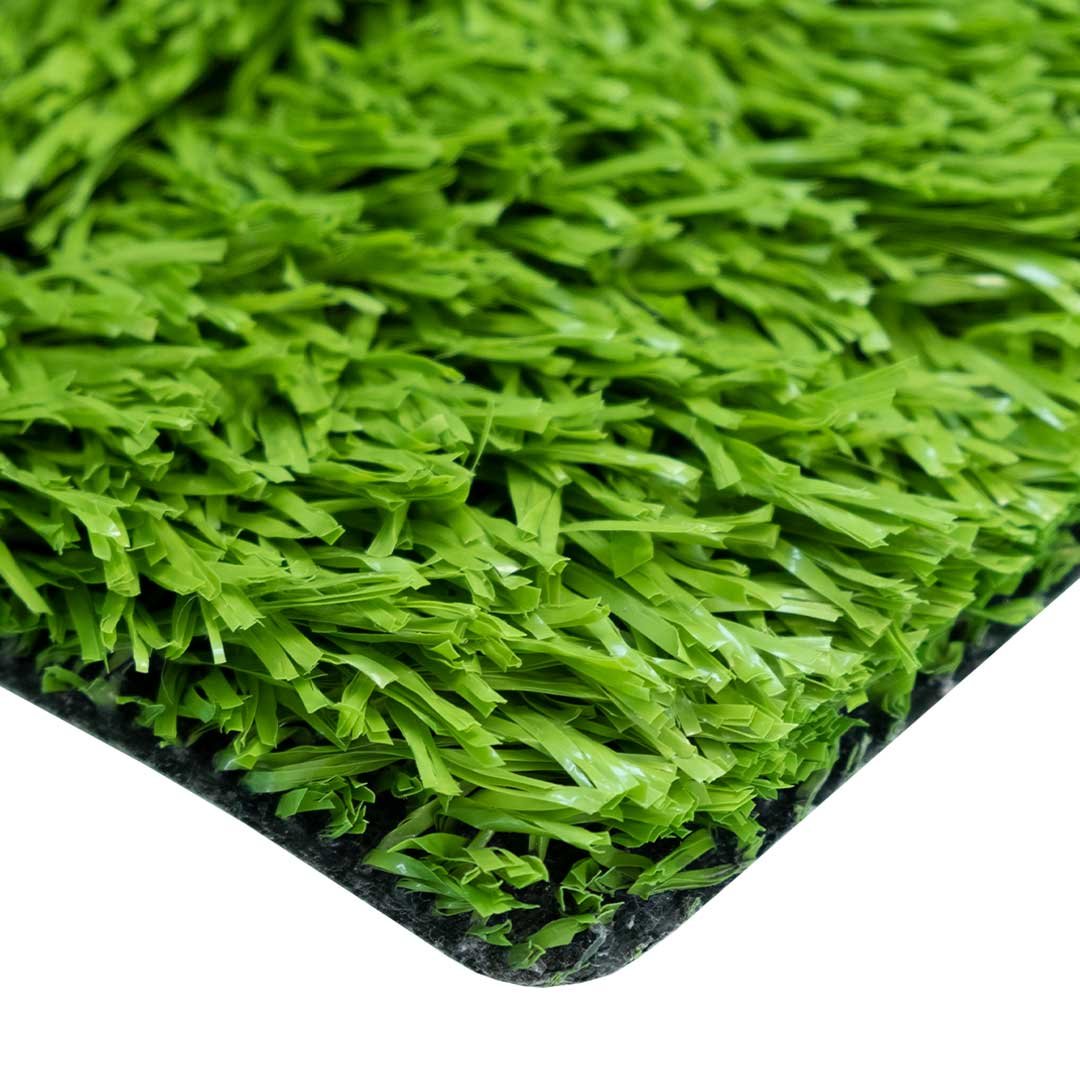 DOGU GRASS LIME
DOGU MIX GRASS