The Complete Guide to Artificial Grass Wall Design Ideas
The Complete Guide to Artificial Grass Wall Design Ideas is a comprehensive guide for homeowners who are interested in installing artificial grass on their walls. It covers the basics of artificial grass wall design and provides many different examples of how this can be done.
This guide will show you the best artificial grass wall design ideas and how to install them. You will also see some of the most creative and inspiring examples that you can use for inspiration.
As Ekip Grass we are one of the best artificial grass manufacturers in Turkey. You can buy the best quality artificial grass from us for your landscaping projects.
What is an Artificial Grass Wall?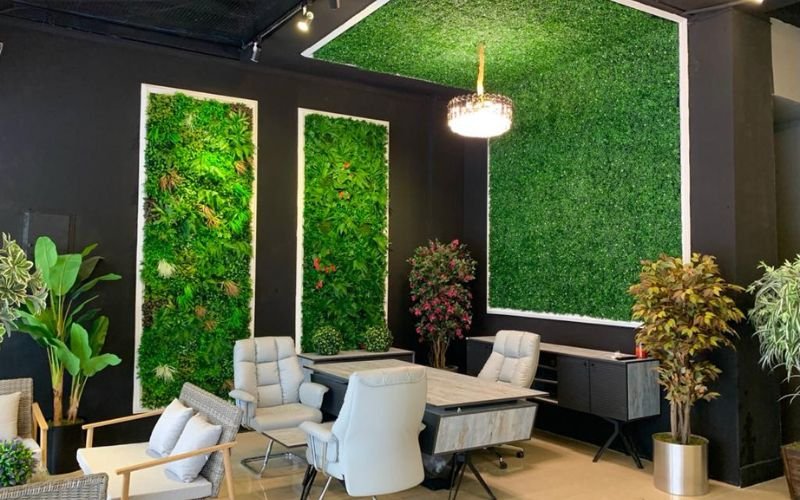 Artificial Grass Walls are a growing trend in the world of interior design. They are made to be realistic looking and offer a natural feel that is hard to find in other materials.
The Artificial Grass Wall is not just for decoration. It has many practical uses as well, such as sound absorption, fire retardant, and insulation.
Artificial grass walls are a growing trend in the world of interior design because they offer a natural feel that is hard to find in other materials.
Why Use Artificial Grass for Your Wall Design?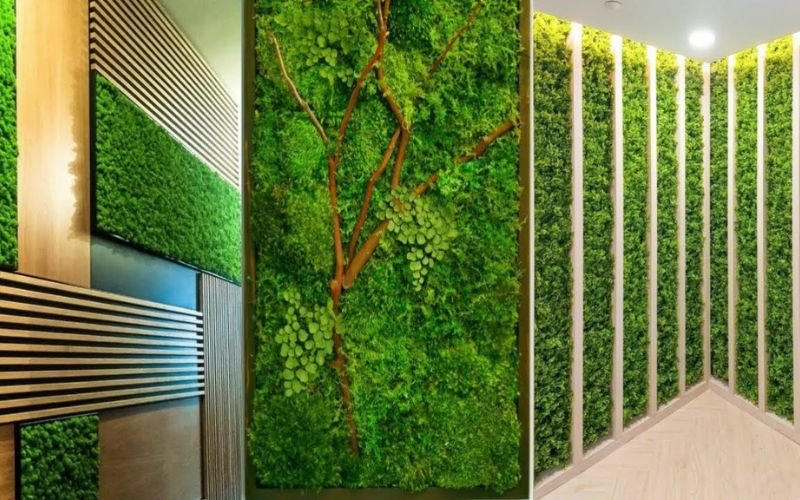 Artificial grass is a great way to make your home look more like a natural environment. It can be used on walls, ceilings, or even the floor.
The first thing that you need to know about artificial grass is that it is not just for your lawn anymore. You can use it as a wall design in any room of your house.
Artificial grass has many different benefits and uses. The most popular are:
making it easier to clean up after pets,
using it on the walls as an alternative to wallpaper or paint,
and using it as a flooring option in rooms where carpeting isn't allowed (such as kitchens).
The modern alternative to traditional wall coverings.
Used as a backdrop for any room, in the living room, bedroom, bathroom and even outdoors.
What Makes a Great Artificial Grass Wall Design?
Artificial grass wall designs are a popular trend in the world of interior and exterior design. They can be used in any room and for any purpose, from home offices to living rooms to bedrooms.
In order to create an artificial grass wall design that is pleasing to the eye, it is important to choose a color scheme that will work well with your other decorating choices. It is also important to consider the size of your space and how much room you have available for the installation of your artificial grass wall design.
"A great artificial grass wall design should be able to complement any room or space while still being visually interesting – no matter what its shape or size may be. "
How to Create the Perfect Outdoor Living Space with Artificial Grass
The perfect outdoor living space starts with a lawn that is thick and healthy. And the best way to achieve this is by installing artificial grass.
A lot of homeowners have been opting for artificial grass because it has many benefits over a natural turf. Artificial grass can be installed in any climate, it doesn't need to be watered, fertilized, or mowed, and it's maintenance-free.
Artificial grass is also a better choice for pets because they don't have to worry about getting hurt when they play outside or chew on the lawn.
100+ Artificial Grass Wall Design Ideas